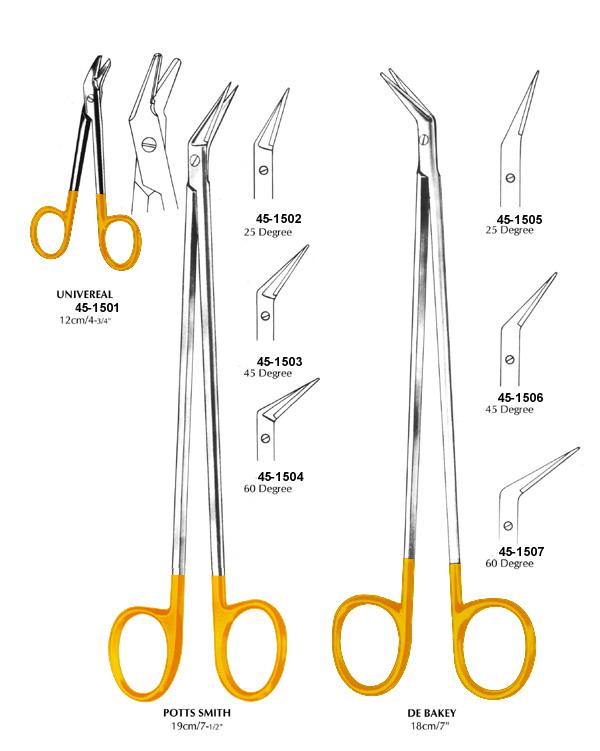 We are pleased to introduce ourself as manufacturer and expoter surgical instruments
and scissors of all sorts. We are specialist in various items of surgical.Manufacturers and supplier of all kinds of "Manicure Pedicure, beauty care & Beauty Salons instruments and Tools". We are producing these instruments from best quality Japanese stainless steel under Germany technology.
we are supplying following products worldwide Nail & Cuticle Scissors Nail & Cuticle Nippers Nail & Cuticle Pushers Nail Cutters Acrylic Nail Tip Cutters Manicure/Pedicure Kits Tweezers Kindly visit for more products information. we shall always welcome to your inquiries and encourage your requests for samples to ascertain our quality with very competitive prices and workmanship standards. We accept small Bulk orders with ddu. If you need any further information regarding our products please do mail us.